Be Part of the Band!
It is time to sign up for Band for next year!  Come explore what Band and Orchestra at Vista Heights is all about!  Click the image below to get started, or, if you already know what you want to play, click on the button that says "Band/Orchestra Survey"!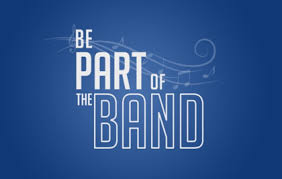 __________________________________________________________________
Smartmusic!
Smartmusic is an amazing assessment tool that helps students not only improve their playing, but also makes practicing fun!  Click on the logo below to read more about Smartmusic!

---
Box Tops for BAND
Vista Band is in a unique (and good) situation. We are growing fast, but our equipment amount isn't growing with us! We need more instruments. Specifically, we are needing many more Baritones, Horns, Bassoons, Bass Clarinets and Tubas. We are going to begin collecting "Box Tops for Education" in order to try to make enough money to supplement our current supply of instruments! All you need to do is bring in your box tops and give them to Mr. Lemen!
Total so far: $125!
---
Additional Resources for Band
Metronome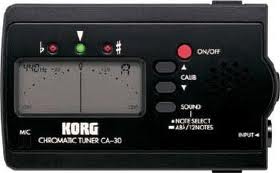 Tuner
---
Contact Mr. Lemen and the VHMS Bands
Vista Heights Middle School
484 West Pony Express Parkway
Saratoga Springs, UT