Welcome Back!
Enter your practice times from the link below…
[/mantra-column] [mantra-column width="1/2″]
VHMS Band has a Youtube Channel!
Click on the video below to hear the VHMS Wind Orchestra play at State Band Festival!

Follow the link below and click the videos of the bands performing.  We are constantly updating videos, so check back often, or subscribe!
*For privacy reasons, many videos are pixelated to hide students' faces.  If the camera was far enough back that the faces are not recognizable, we did not blur them.  I realize this takes away a little be from the overall effect of the video, but I believe that student privacy trumps video quality in this case.
*If you have videos of concerts or other performances, I would love to put them on the Youtube Channel!  Please get them to me however you can!
[/mantra-column][/mantra-multi]________________________________
__________________________________________________________________
---
Box Tops for BAND
Vista Band is in a unique (and good) situation. We are growing fast, but our equipment amount isn't growing with us! We need more instruments. Specifically, we are needing many more Baritones, Horns, Bassoons, Bass Clarinets and Tubas. We are going to begin collecting "Box Tops for Education" in order to try to make enough money to supplement our current supply of instruments! All you need to do is bring in your box tops and give them to Mr. Lemen!
Total so far: $125!
---
Additional Resources for Band
Metronome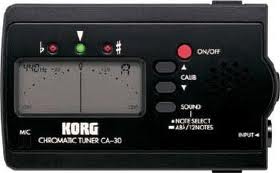 Tuner
---
Contact Mr. Lemen and the VHMS Bands
Vista Heights Middle School
484 West Pony Express Parkway
Saratoga Springs, UT